審査員 / Judjes

 許力静 / Xu Lijing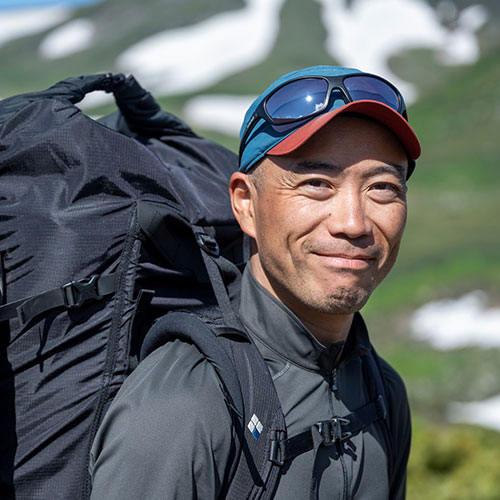 1986年中国内モンゴルに生まれる。
2002年美術を勉強し始め、2009年頃より写真作家として活動開始。2013年日本に留学し、2016年武蔵野美術大学映像学科修士課程を経て、東京藝術大学先端芸術表現専攻博士課程に進学し、中国女性写真家·アーティストの創作活動における個の意識の変容について研究を行い、 2020年に博士号を取得。
2011年三影堂写真賞、2017年TOP20中国当代写真新鋭賞、2019年清里ヤング·ポートフォリオなどに入選。展覧会、メディア掲載多数。
2022年にアーティスト支援やコミュニティー形成などを通じた新たなエコシステムを築くことを目的とし、一般社団法人日本国際文化芸術協会(JCA)を設立し、2023年4月に東京·台東区にアートスペースのARTiX³ (アーティクスキューブ) を開設した。


Born in Nei Mongol in China in 1986.
Kyo began studying art in 2002 and started working as a photographer around 2009. She went to Japan to study and completed her Master's degree at the Department of Imaging Arts and Sciences of Musashino Art University in 2016, and entered Course for Advanced Art Expression doctoral program of Tokyo University of the Arts, conducting her research on the changes in individuality seen in the creative activities of female photographers and artists in China. She earned her Ph.D. in 2020.
She received the Three Shadows Photography Award in 2011, the TOP20 Chinese Contemporary Photography Award in 2017, and was selected for the K*MoPA YOUNG PORTFOLIO in 2019.
In 2022, she established the Japan International Arts and Culture Association (JCA) with the aim of building a new ecosystem through supporting artists and community building, and she opened an art center named ARTiX³ in Toito-ku, Tokyo in April 2023.



 グエン・バ・ハーン / NGUYEN BA HAN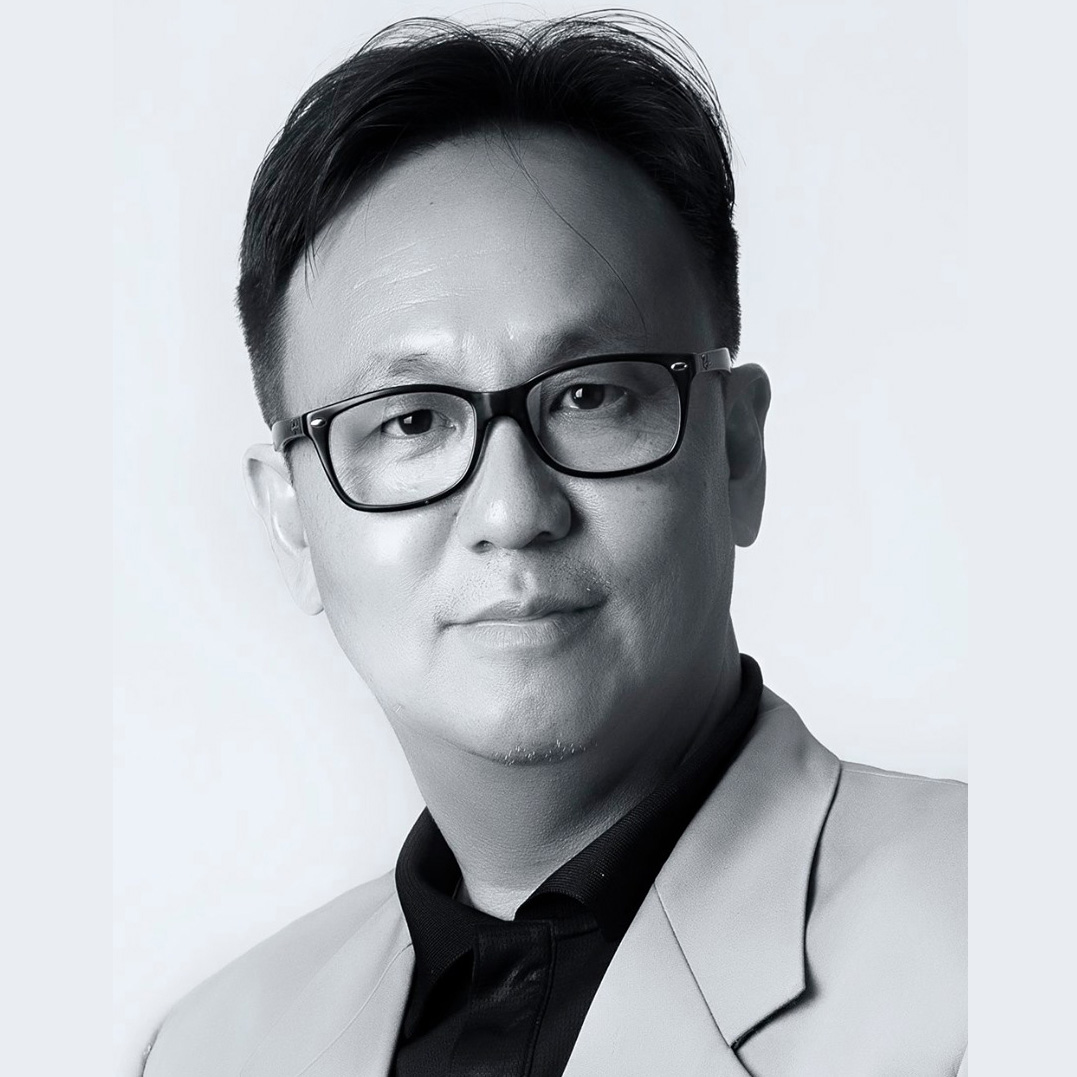 1957年ベトナムフエ市に生まれる。
1975年より写真を撮り始める。
ホーチミン市在住、フリーランスとして活動中。
個人撮影会社: BAHAN_Images Co., Ltd.

MP.IFPO (国際フリーランスフォトグラファー協会マスターフォトグラファー)、A.FIAP (国際写真芸術連盟アーティスト)、およびVAPA (ベトナム写真アーティスト協会)、HOPA(ホーチミン写真協会)のメンバー。
2015年から現在に至るまでコーディネーター及び審査員として東川町高校生国際交流写真フェスティバルに協力。
2023年6月:日本写真協会(PSJ)と協力し、「日越友好50周年」記念式典に際してベトナムの写真家による「写真月間」を東京にて開催。
2002年、2006年、2013年より:『THE CHILDHOOD』―ベトナムの子供たちに関する初めての書籍―を4か国語(ベトナム語、日本語、英語、フランス語)で出版。これまでに第3版が発行されている。
国内外で数々の賞を受賞。


Born in 1957 in HUE, Thua Thien – Viet Nam
Begin to take photo in 1975
Live and work as a Freelance in HoChiMinh city
Private Photography Company: BAHAN_images.Co.Ltd

-Member of MP.IFPO (Master Photographer of the International Freelance Photographer Association) -
A.FIAP (Artist of the International Federation of Photographic Art)- VAPA (Vietnamese Association of
Photographic Artist)- HOPA (Ho Chi Minh Photography Association).
- The contributor and the Judge of The International High School Photo Festival Exchange Committee in
Higashikawa from 2015 until now.
2023June: I co-operationed with The Photographic Society of Japan (PSJ) organized and exhibited the
VietNam photographers in "THE MONTH OF PHOTOGRAPHY" in Tokyo, on 'the 50th Anniversary of the
JAPAN-VIETNAM Friendship' honor ceremony.
From 2002, 2006, 2013: The ' CHILDHOOD'
book: The 1st book on Children in VietNam on 4 languages (Viet Nam, Japan,Englísh,French)be printed in the
3rd edition.
I have received numerous awards both domestically and internationally.


 大塚 友記憲 / Yukinori OTSUKA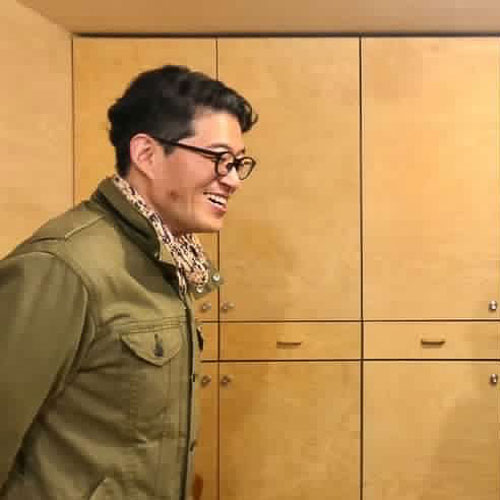 千葉県生まれ。
東川町在住。大雪山をメインフィールドとする登山ガイドおよびフォトグラファーとして活動中。写真集「ブラボー!大雪山」(新評論)を2018年に発表し、写真集「ヌプリコロカムイノミ」「北の残照」も発刊。
2023年9月公開予定で、東川町製作の映画「カムイのうた」では、ドローン映像や北海道の美しい四季折々の風景や動植物を映した映像を担当。


Born in Chiba and currently lives in Higashikawa. He is active as a mountain guide and photographer, mainly in the Mt. Daisetsuzan area. His photo book "Bravo! Daisetsuzan" was published by Shinhyoron Publishing Inc in 2018. Other publications of his include the photo books "Nupuri Korokamuinomi" and "Northern Afterglow."
He was the cinematographer of the footage taken by aerial drones and the footage showing the picturesque seasonal scenery, flora and fauna of Hokkaido used in the Higashikawa-produced film "Song of Kamui (Kamui no Uta)," which is slated for release in September 2023.



 韓 卿浩 / HAN KYOUNGHO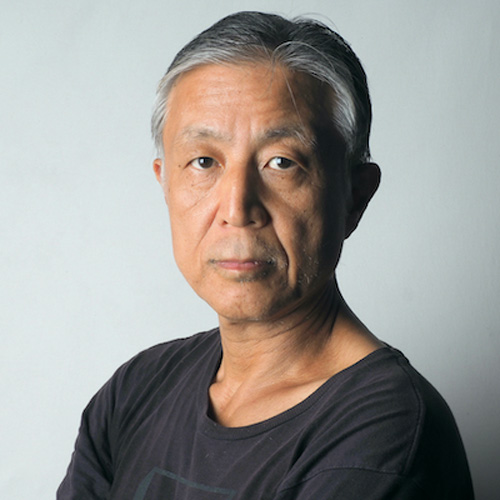 韓国ソウル特別市出身。アーティスト・建築家・工学博士。
建築工学博士号取得後、ロシア国立大学建築学部で教授となる。
帰国後、韓国ソウル市内で建築家及びインテリアデザイナーとしてフリー勤務。
日本人との結婚を機に東川へ移住し、ファインアート写真家として活動を始める。
2020年K's Gallery個展、TOKYO FRONTLINE PHOTOAWARD 2021ホンマタカシ賞受賞、2023年東川文化ギャラリー個展、2023 GAPADO Artist in Residence(韓国) 作家として選定される。


Born in Seoul, Republic of Korea; he is an artist, an architect and a doctor of engineering.
After earning a Ph.D. in architectural engineering, Han became a professor at the Faculty of Architecture of State University in Russia.
Returning to Korea, he worked as a freelance architect and interior designer in Seoul.
He moved to Higashikawa upon getting married to a Japanese woman and began working as a photographer of fine art.
He held a solo exhibition at K's Gallery in 2020, received the Homma Takashi Award at TOKYO FRONTLINE PHOTO AWARD 2021, held a solo exhibition at Higashikawa Bunka Gallery in 2023, and was selected as a GAPADO Artist in Residence (Korea) in 2023.
 畠田 大詩 / Daishi HATADA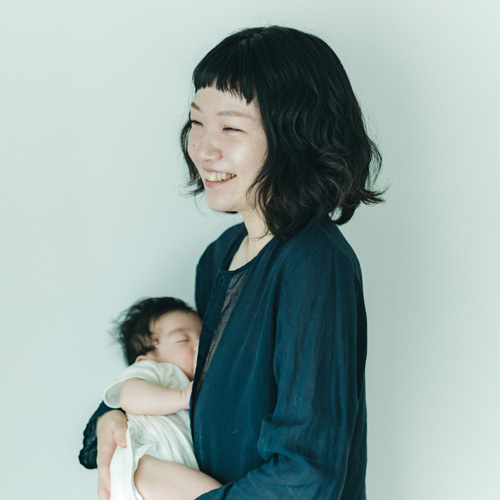 編集者。京都出身。2020年より東川町在住。2011年から2017年まで、写真雑誌「PHaT PHOTO」編集部。 来場者約2万人の参加型写真展「御苗場」のディレクターや、富山や郡山といった地方での地域写真部活動の運営などを歴任。2020年より地域活性化起業人として東川町役場に出向し、任期満了の2023年に町内で独立。写真家・石川直樹氏と写真の学校「フォトアザレアひがしかわ」の設立や、町内フォトグラファーと一緒に写真企画などに関わり、「写真の町」の活性などにも取り組む。


An editor from Kyoto. He has lived in Higashikawa since 2020, and worked as an editor of the photography magazine "PHaT PHOTO" from 2011 to 2017. He served as a director of the "Onaeba," a hands-on photo exhibition with approximately 20,000 visitors to date, as well as managing local photography club activities in Toyama, Koriyama and more. He was seconded to Higashikawa Town Hall as an entrepreneur for community revitalization in 2020, and has started his own business in Higashikawa in 2023 after his contract expired. His activities include the establishment of the photography school "Photo Azalea Higashikagawa" together with the photographer Naoki Ishikawa, photo projects involving local photographers, as well as promoting the "Town of Photography" initiative.